Music is a kind of art, touching or exciting, it gives people the power, let not in the state of you, full of blood resurrection.
When you indulge in sports and sweat freely, music can strengthen your will.
Waterproof and comfortable 21bt01 Bluetooth neckband earphone provides the best company for sports.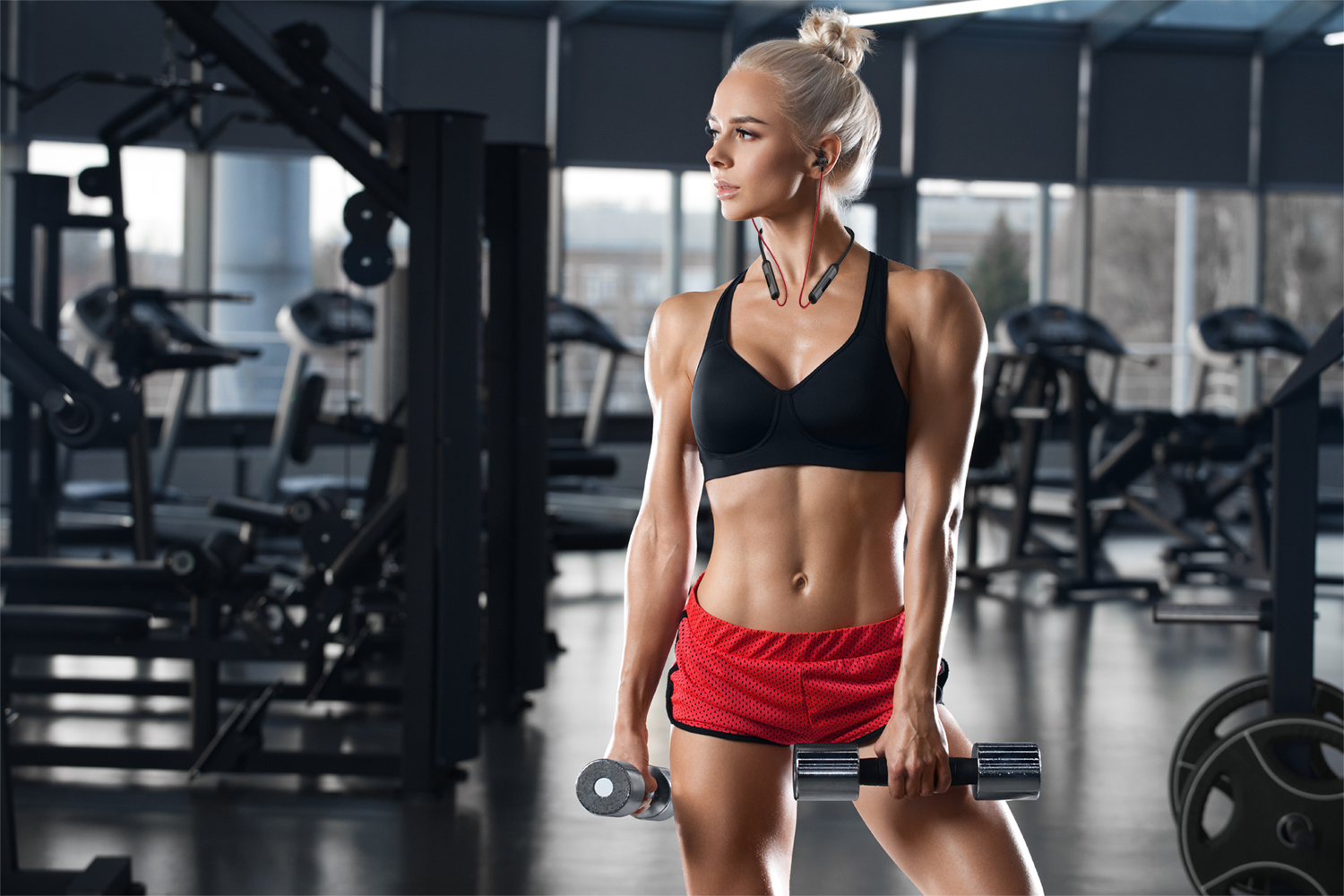 Enjoy the feeling after sweating. 21bt01 is specially designed for sports talents with ipx7 deep waterproof (can work more than 30 minutes under one meter deep water)
No fear of rain erosion, whether it is indoor sweat, or mountaineering, skiing, surfing and other extreme environment outdoor sports, can accompany you wild.
Apart from deep waterproof, a good headset needs a great experience of wearing, and it enjoys unlimited freedom in the process of exercise. L05 is definitely the most awesome partner.
Liquid silicone earhook, water-based rubber body, as soft and smooth as baby skin, easy to wear and comfortable, more casual movement, bid farewell to the harm of hard rubber earhook to the ear.
Stable: wireless hanging ear design, can't shake off any movement
Lightweight: the fuselage only weighs 22.6g, so you won't be tired if you wear it for a long time
The flexible stethoscope of neck can eliminate the memory effect of wire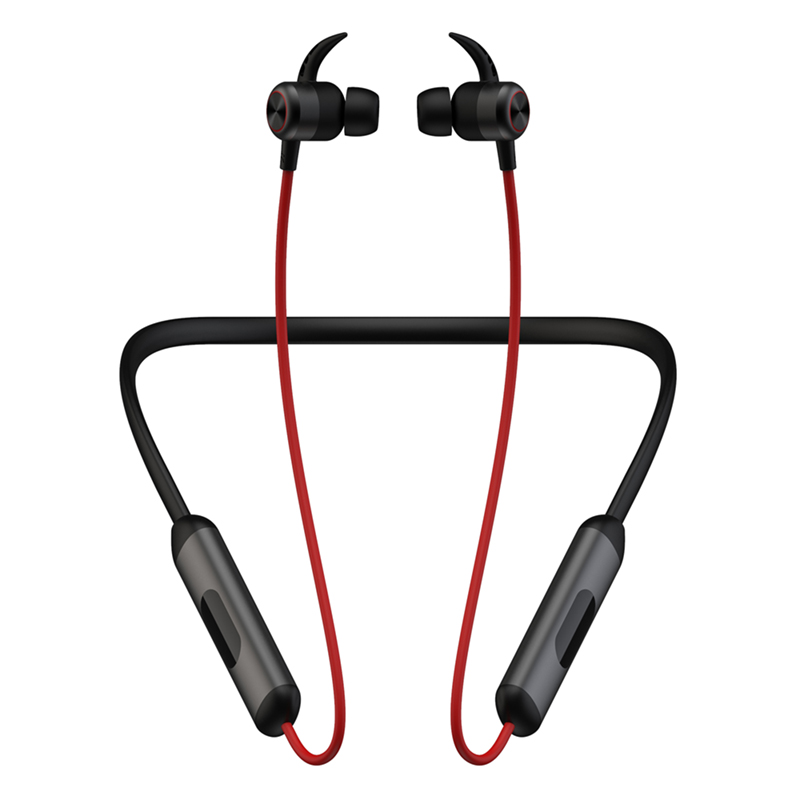 At the same time, 21bt01 can also present excellent sound quality.
It adopts independent sound cavity structure design to isolate the interference of sound waves in motion and provide a cleaner hearing environment for sound.
Carefully adjusted sound quality, showing a better clarity, breadth and balance, sound more beautiful, more attractive.
21bt01 is a perfect partner for sports fans.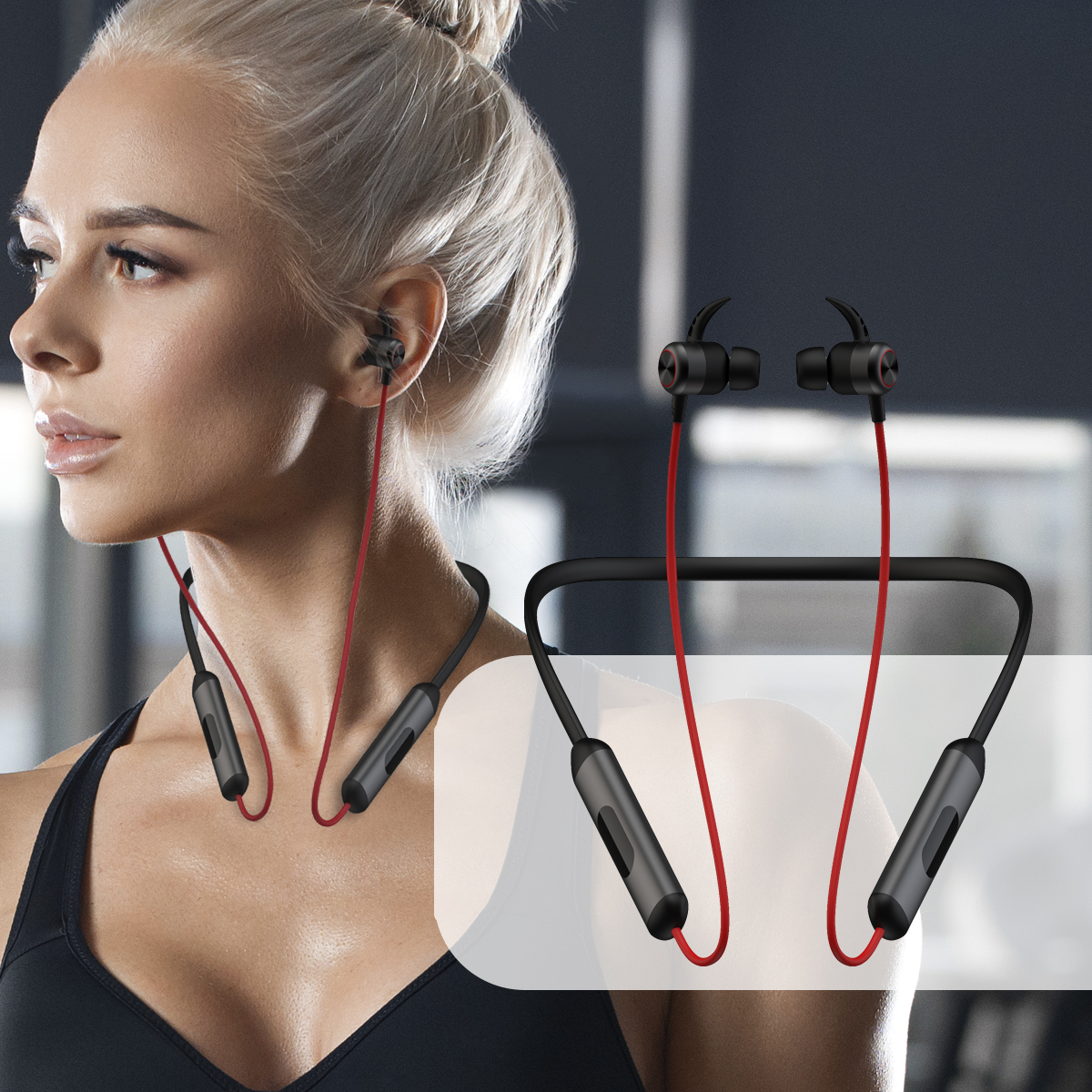 Built in large capacity lithium battery, can maintain 15 hours of music playback, give you a full day of power.
From the infinite power of music, eliminate the fatigue of sports.